As anyone who follows my blog or follows me on Twitter will know, I am a huge fan on the movie "Jaws". Indeed, I did a post recently listing my favourite movies and, unsurprisingly, "Jaws" came out on top. In recent weeks, I have got a number of Jaws-related gifts – one of these being then original novel upon which the movie was loosely based. I have done a review of that, and will add a review of another "Jaws"-related book in due course.
While I was reading the novel, I was (not at exactly the same time) continuing my listening of the excellent "Jaws for a Minute" podcast. I even re-watched the movie again on during a flight to Madeira for a week's holiday (unexpectedly getting in much more time to listen to the podcast thanks to the plane circling near Madeira for an hour before being diverted to Tenerife South, from where we managed to get to Funchal the next day).
So, it's not really a surprise that I have had "Jaws on the brain" for the last couple of weeks (well, it's really been for much of my life, but just more intense recently perhaps). You can imagine, therefore, (if you are also into "Jaws") how my brain reacted when I came across the following two things during the holiday…
First, there was a restaurant that we ate at our first night in Madeira…
When I was first told what the name was, I so nearly reacted with "huh", but I didn't think any of my family would get the reference.
A couple of days later, we took an excellent private trip around the west side of the island using Madeira Taxi Tours by Diogo. You cannot (unless you are also into "Jaws") imagine my delight when I came across the following during our first stop…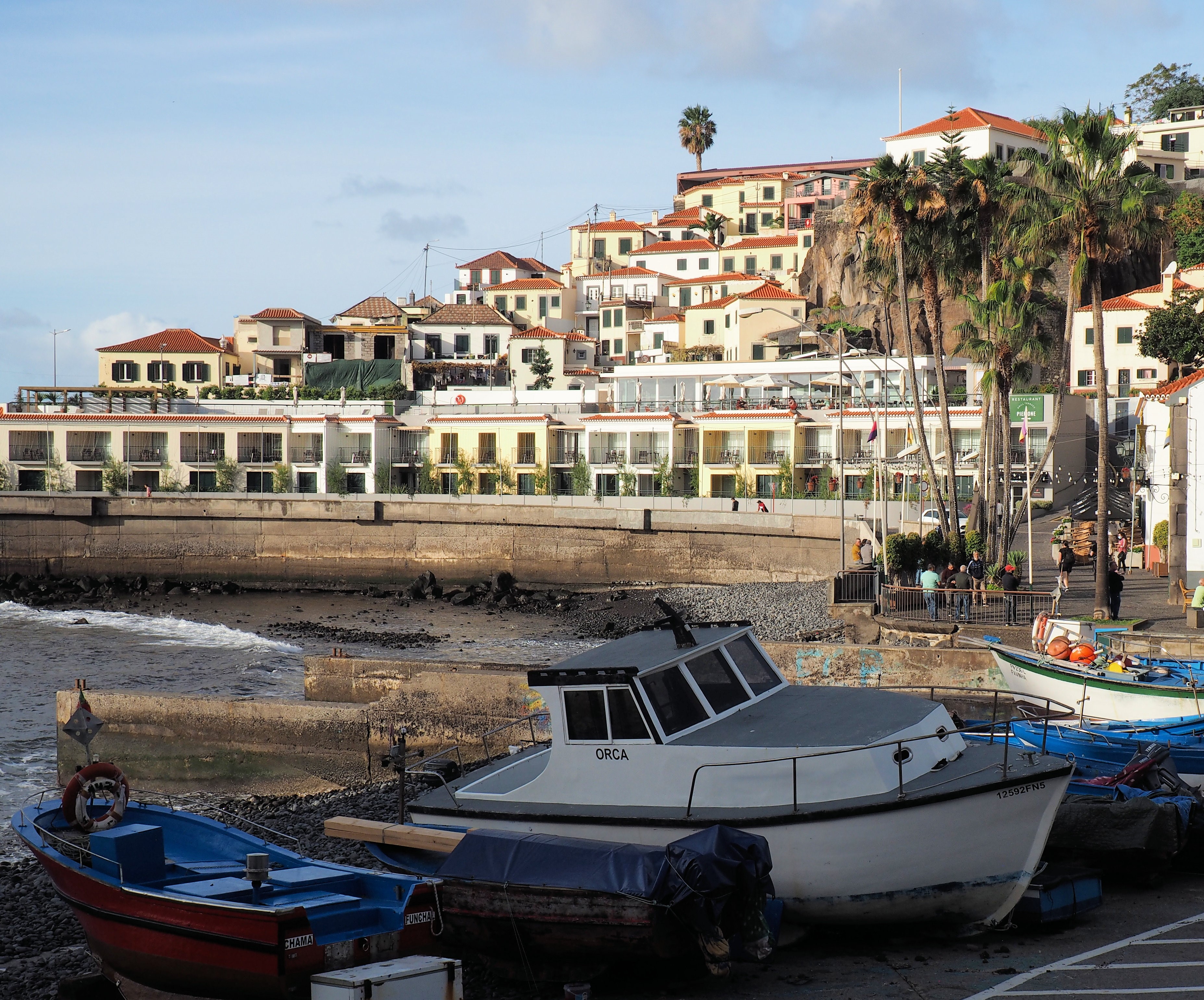 And yes, you better believe that I had my picture taken in front of Orca.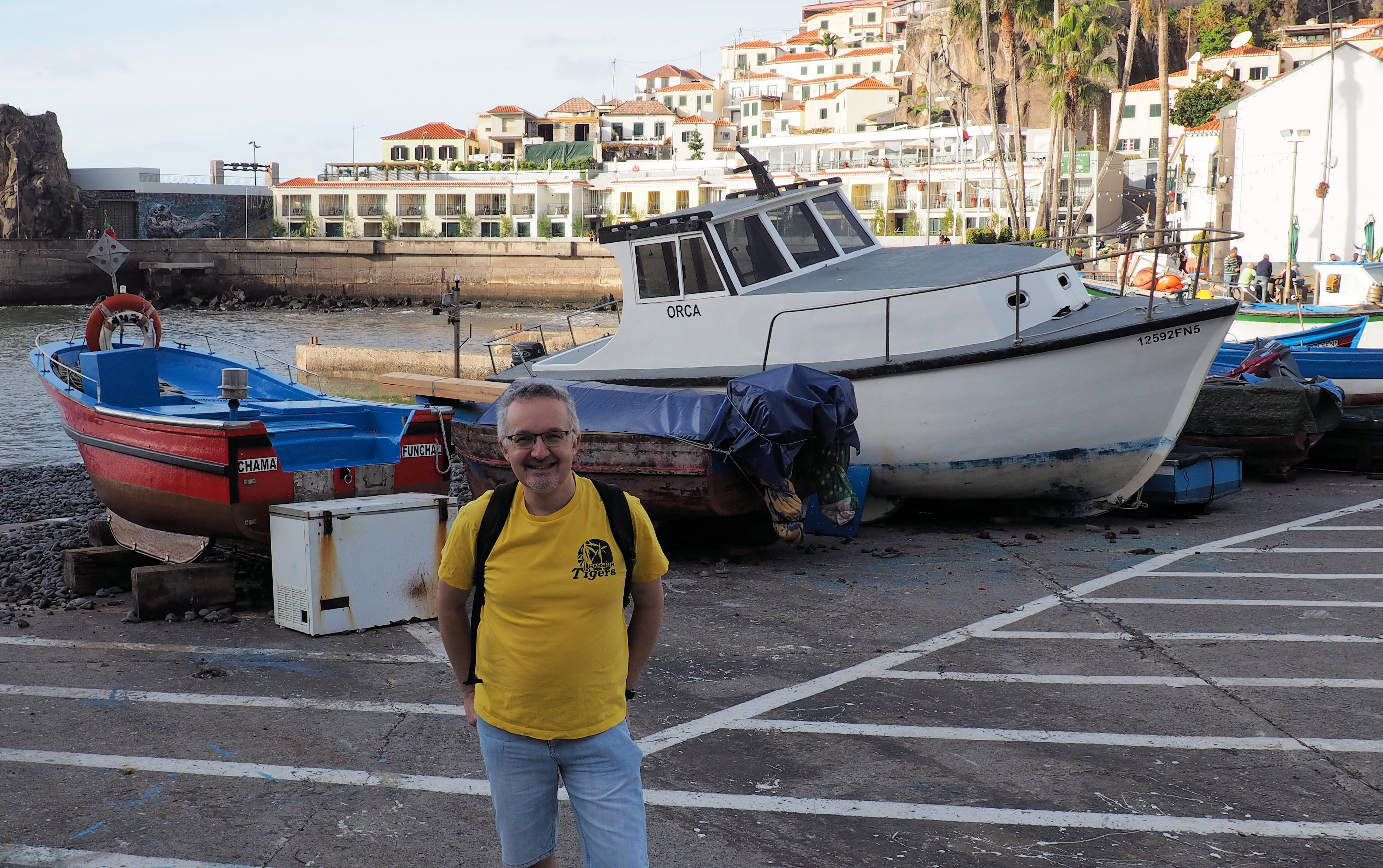 I'm not quite sure what would have happened if the owner had turned up and asked why I was taking so many pictures of the boat. Perhaps they'd think I was interested in buying it (in which case it's probably just as well they didn't turn up as I may have snapped it up, so to speak). Hopefully they'd be a "Jaws" fan too.
Anyway, at least this Orca shows no sign of having encountered Bruce.
Or so I thought.
What are all these marks? Bumping up with sharks? "Sick vandalism"? Probably neither, but it brought another smile to my face.
It doesn't matter that "Jaws" will be 47 years old this year – its influence just never goes away and can sneak up on you like a proper Spielberg jump scare when you're least expecting it.
See some of my other posts related to "Jaws":